Carolinas Food Industry Council 18th Annual Convention
Keynote Speaker: John O'Leary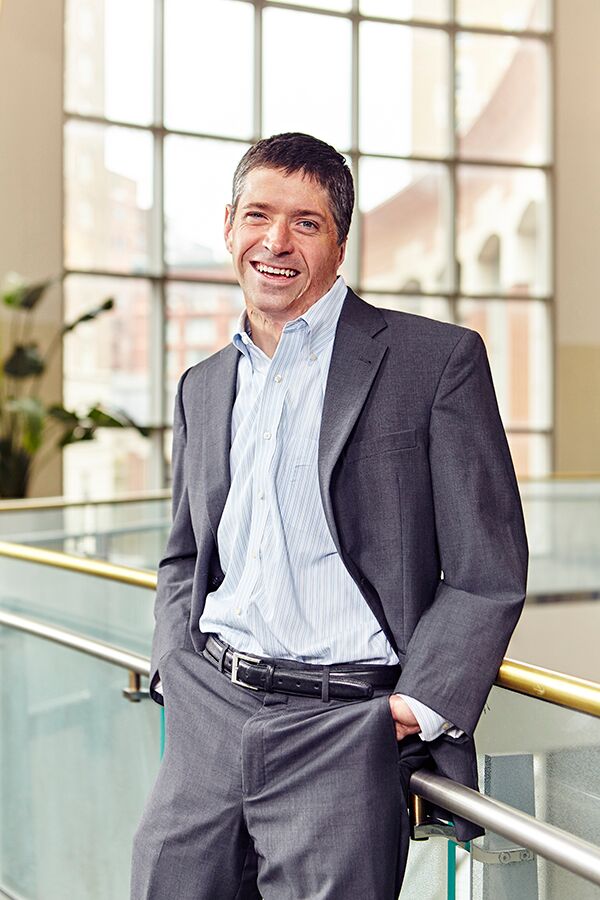 Once expected to die, today John O'Leary teaches others how to truly live. As an internationally acclaimed speaker, bestselling author, and podcast host, John helps hundreds of thousands of people live inspired each year, sharing his insights and inspiring message with emotional storytelling and unexpected humor.
In 1987, John O'Leary was a curious nine-year-old boy. Playing with fire and gasoline, John created a massive explosion in his home and was burned on 100% of his body. He was given less than a 1% chance to live.
John and his family kept their experience private until they showcased John's epic story of survival in their book, Overwhelming Odds, in 2006. It was this book that first invited John to embrace his miraculous recovery and share it with the world himself.
John's first book ON FIRE: The 7 Choices to Ignite a Radically Inspired Life was an instant #1 National Bestseller. His second book, IN AWE: Rediscover Your Childlike Wonder to Unleash Inspiration, Meaning and Joy was published in May 2020 and was also an instant #1 national bestseller.
From the high-energy kickoff to the dramatic close, John's Monday morning keynote will bring emotion, excitement, and purpose. Don't miss the opportunity to hear his unique and inspiring perspective.